Sustainable and circular
recycled plastic profiles
Less natural resources requiered

Reduction of CO2 emissions

Reduction of the greenhouse effect
Why EcoProfiles
We live on an earth that is changing at an ever-increasing pace, and natural processes are coming under increasing pressure. Are we pushing the limit, or have we already reached it? EcoProfiles is committed to a better environment and thus to the future of generations to come.
More about our mission
"Acting together as businesses to achieve the same goals. In our opinion, this is precisely how EcoProfiles distinguishes itself."
What our customers say about us
Doing business in a clever and responsible way
EcoProfiles enables you to create various advantages
Betere prestaties

Businesses perform much better than average when they are at the forefront of social policy and environmental management.
Merkimago

Customers are 58% more likely to buy from you if they know your organization is aware of its impact on society and the environment.
Milieu & Kosten

Better prepared for stricter environmental legislation and rising energy costs.
Concurrentievoordeel

Customers are willing to spend up to 20% more on environmentally friendly products.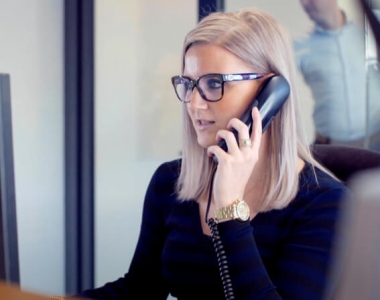 Innovation & sustainability
EcoProfiles, your partner in improving our climate.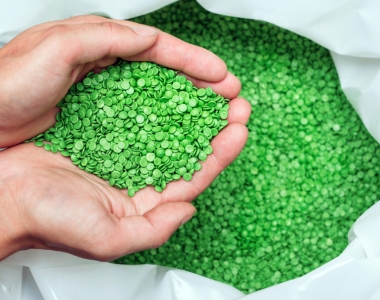 Gerecyclede kunststof profielen
All our profiles are at least 25% recycled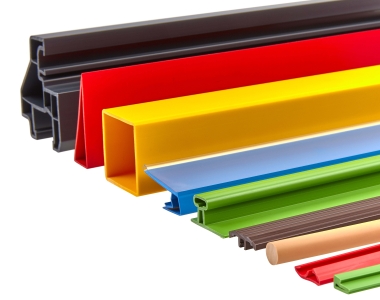 Voorraad profielen
We have various recycled profiles in stock, from chambered profiles to U profiles.
Stock profiles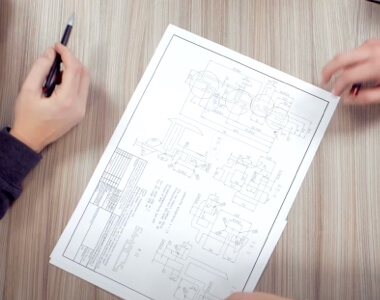 Applications
See how our sustainable plastic profiles are used.