The recycling process
At EcoProfiles - a division of CF Kunststofprofielen - we respond to the increasing demand for recycled plastic profiles. We are also trying to stimulate this demand, which means we are contributing to achieving a better environment. Thanks to intensive and good cooperation with our suppliers, recycling starts early in the chain. During our own production process, all waste and scrap that can be reused are separated. We have our own crushing plant, giving us access to recycled material. This makes it possible for EcoProfiles profiles to consist of a minimum of 25% up to 100% recycled material.
Het circulaire recyclingproces
EcoProfiles' circular recycling process is as follows: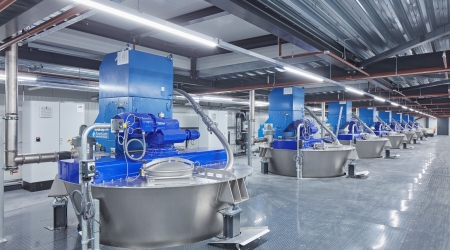 PVC Compounds / Suppliers
Thanks to the excellent cooperation with our suppliers, the PVC compounds supplied are partly already made of recycled plastic. They reuse scrap and waste to ensure that as little material as possible is lost.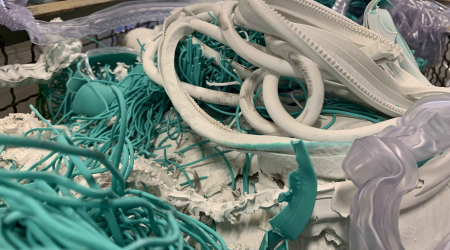 Scrap and waste
During the production process of the plastic profiles, scrap and waste are constantly generated. This is collected and separated in a way that makes it possible to reuse this material, thereby reducing waste streams.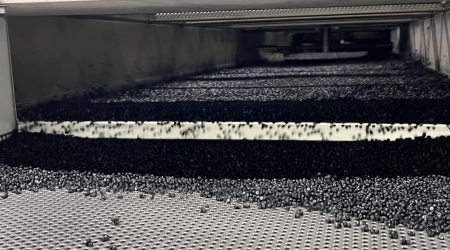 Crushing plant
All the scrap and waste generated during the production process is ground into usable raw materials again, and this is all done in-house or processed by one of our suppliers.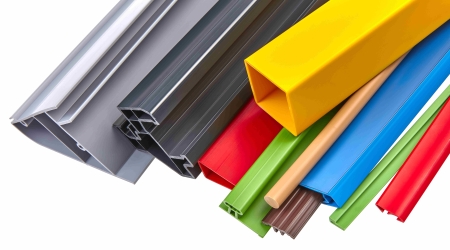 Recycled plastic profile
The recycled plastic profiles are produced after these raw materials have been processed. This all happens in our state-of-the-art machine park with more than 35 extrusion lines. This results in a high-quality plastic profile that consists of at least 25% recycled material.
Want know more?